Alerion Express 28 Variants
The prototype boat was built in Florida. The first seven production Alerion Express 28s were made by Holby Marine in Bristol, RI. These were hand laid up and are allegedly lighter than the later boats. The molds were then sold to Tillotson-Pearson (TPI) / Pearson Composites who built the remainder.
Hull numbers 150 and subsequent have a different shaped keel. The amount of ballast is allegedly the same, but with has a lower center of gravity. The late ones also have a saildrive.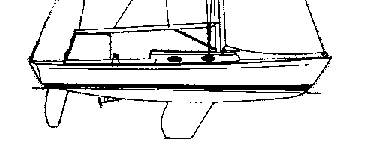 Alerion Express 28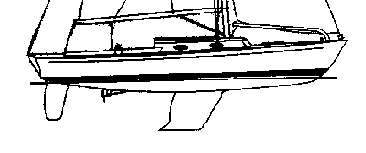 Alerion Express 28-2
.
HOME PAGE
| CONTACT US | VARIANT PAGE